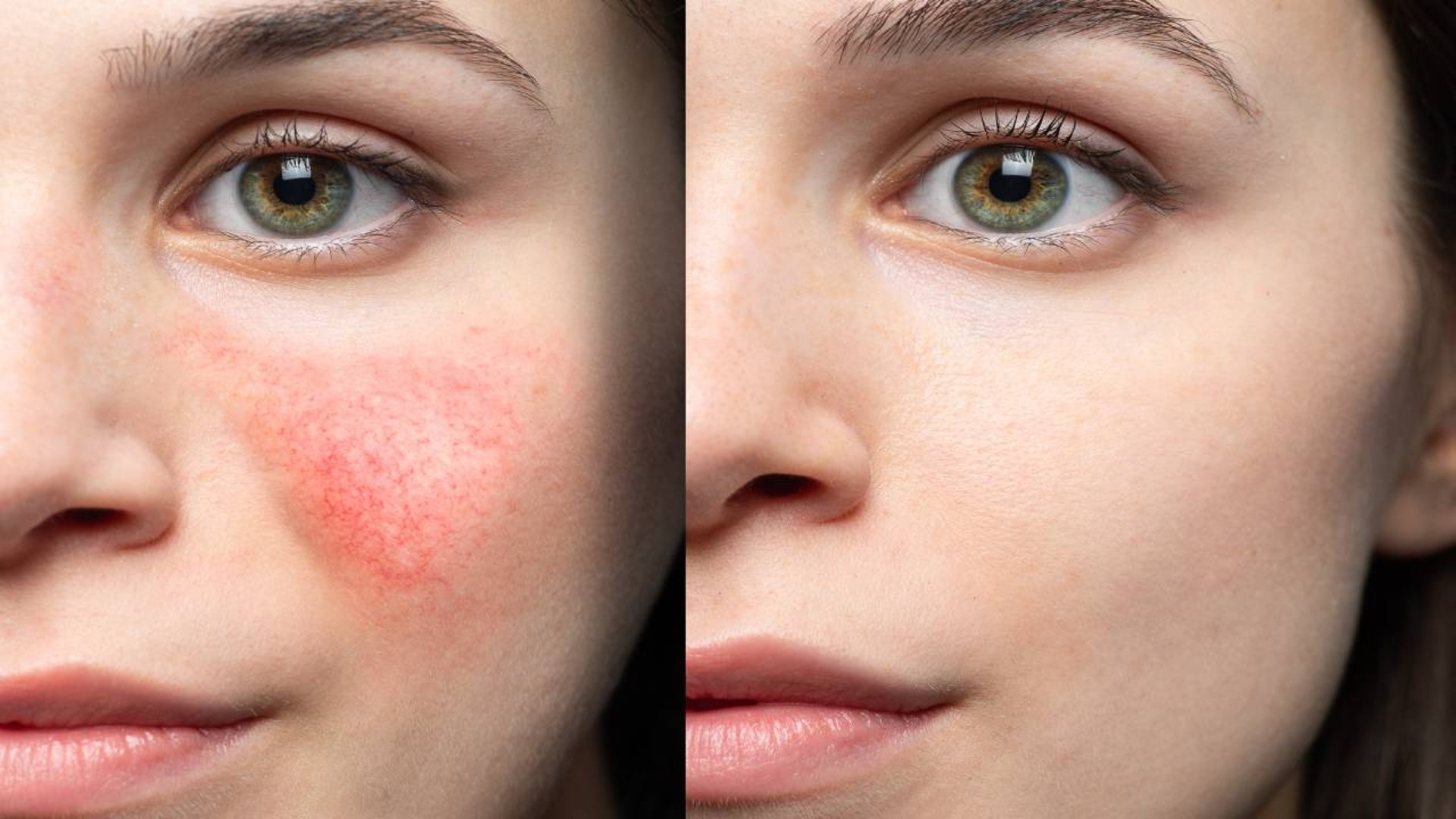 We are trainers of laser therapists.
Save 50% by signing up for our rewards program!
Serving Calgary Over 12 Years
Feel remarkable and call today for your free consultation!
We run Industrial grade OZONE AIR disinfectant daily. This means the air and surfaces are free from contaminants. We also wear medical grade facial masks while providing care, and adhere to strict disinfectant protocols overall.
What can we do?
Mole removal specialist
Tattoo removal
Remove wrinkles & acne scars
Skin resurfacing
Remove cold sores & herpes flare-ups
Repair scars from surgical stitches
Cold laser pain relief
Vaginal tightening
Hair removal
Remove aging spots
Toe fungus removal
Abdominal tightening
Teeth whitening
Help quit smoking
Fat removal / weight loss
and more...
Massage Therapy: Your Path to Relaxation
From deep tissue massage to hot stone, Swedish, sports, and foot massage / foot reflexology, our expert therapists offer a range of options to soothe your body and mind. Embark on a journey of ultimate rejuvenation and well-being by booking your session today.
"I am thrilled to offer this testimonial because after being turned away by multiple practitioners, I was skeptical of this quaint little clinic even after being referred by one of my clients. Now I can't even see where my mole was and I often wonder how I lived with it for so long. It was painfully sensitive and rubbed against my bra strap my whole life! Tony is an expert technician and his partner Dr. Sourang is an absolute sweetheart! Thank-you again!
Anne of Contours Hair Design