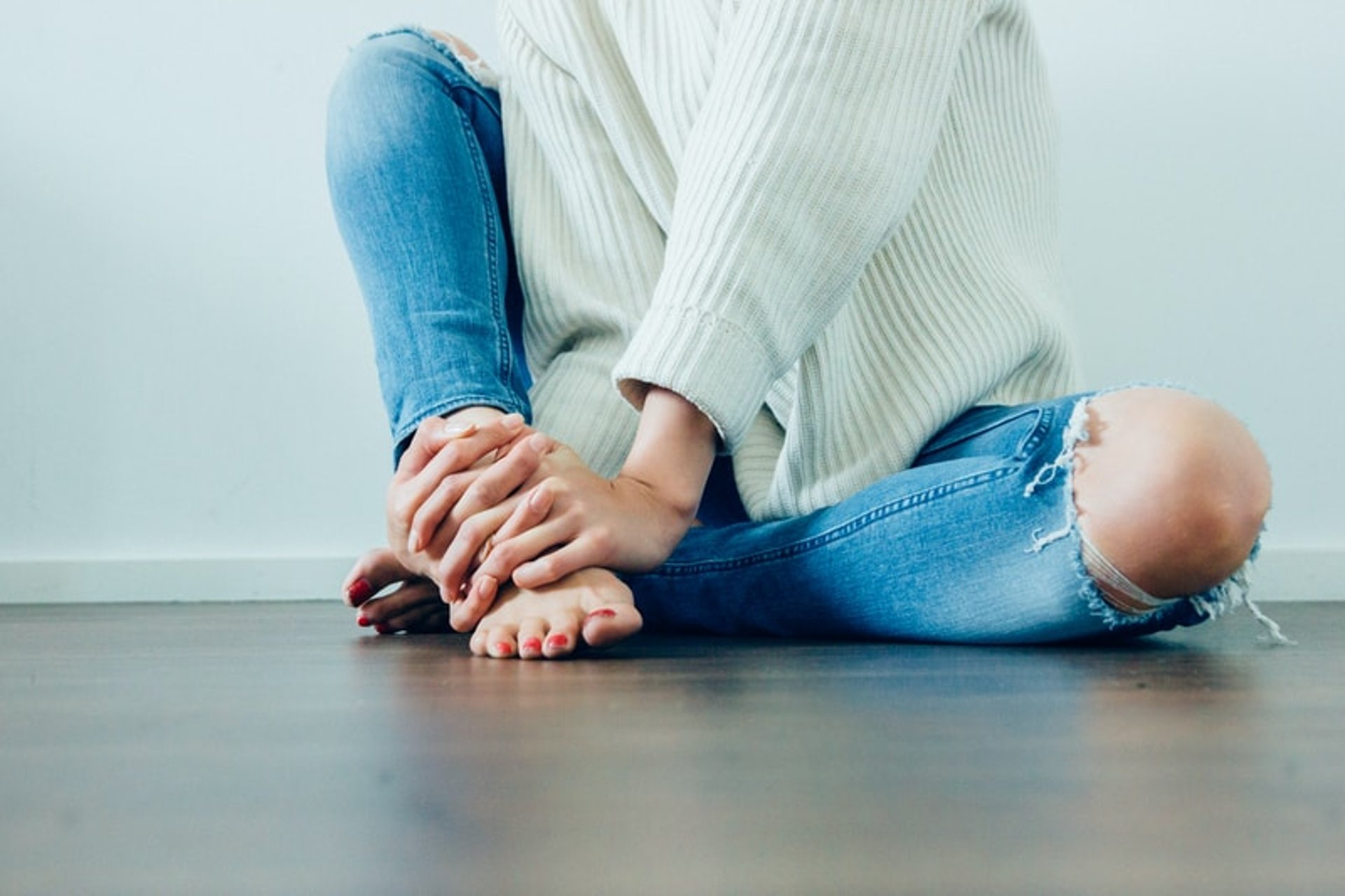 Cryolipolysis - Fat Reduction
Smile we are here to help! Cold Laser is a low level light frequency that induces pain removal and healing. Dr. Sourang is also an acupuncturist and Chinese Medicine Doctor so please inquire for our help.
How to prepare for cold laser pain relief treatment.
Cold Laser - FAQ
What is cold laser pain therapy?

Cold laser pain therapy - also known as Low Level Laser Therapy (LLLT), cold laser therapy, photobiomodulation (PBM), light therapy or red light therapy, is the stimulation of natural healing processes in our body with low light intensity. Ideal for pain relief without medication.



Are there any downsides to cold laser therapy?



One of the disadvantages of this therapy is time. While each cold laser therapy session only takes a few minutes, it can take up to a month (with up to four treatments per week) before you can assess its effectiveness. It also cannot be covered by your insurance. Can cold laser therapy be used at home?



How long does it take for cold laser therapy to work?



Often immediately, but can take 1-3 weeks. For deeper penetration, wavelengths between 780 and 950 nm are used. Although you will feel the laser device touch your skin, the procedure is painless and non-invasive. There will be no sound and you will not feel any vibration or heat. Each treatment usually only takes a few minutes.
People also searched >
Black wawa > Mole Removal > Oxygen Facial
"The technician (Tony) was very courteous and professional - he explained exactly what he was doing and how the laser worked and, also, gave me a tour with a description of the function of each laser machine."
"I was very pleased with your professionalism and the cleanliness of your equipment and salon. I also appreciated how you explained everything to me and the purpose of both of the lasers you used. A very positive experience! Thanks!"