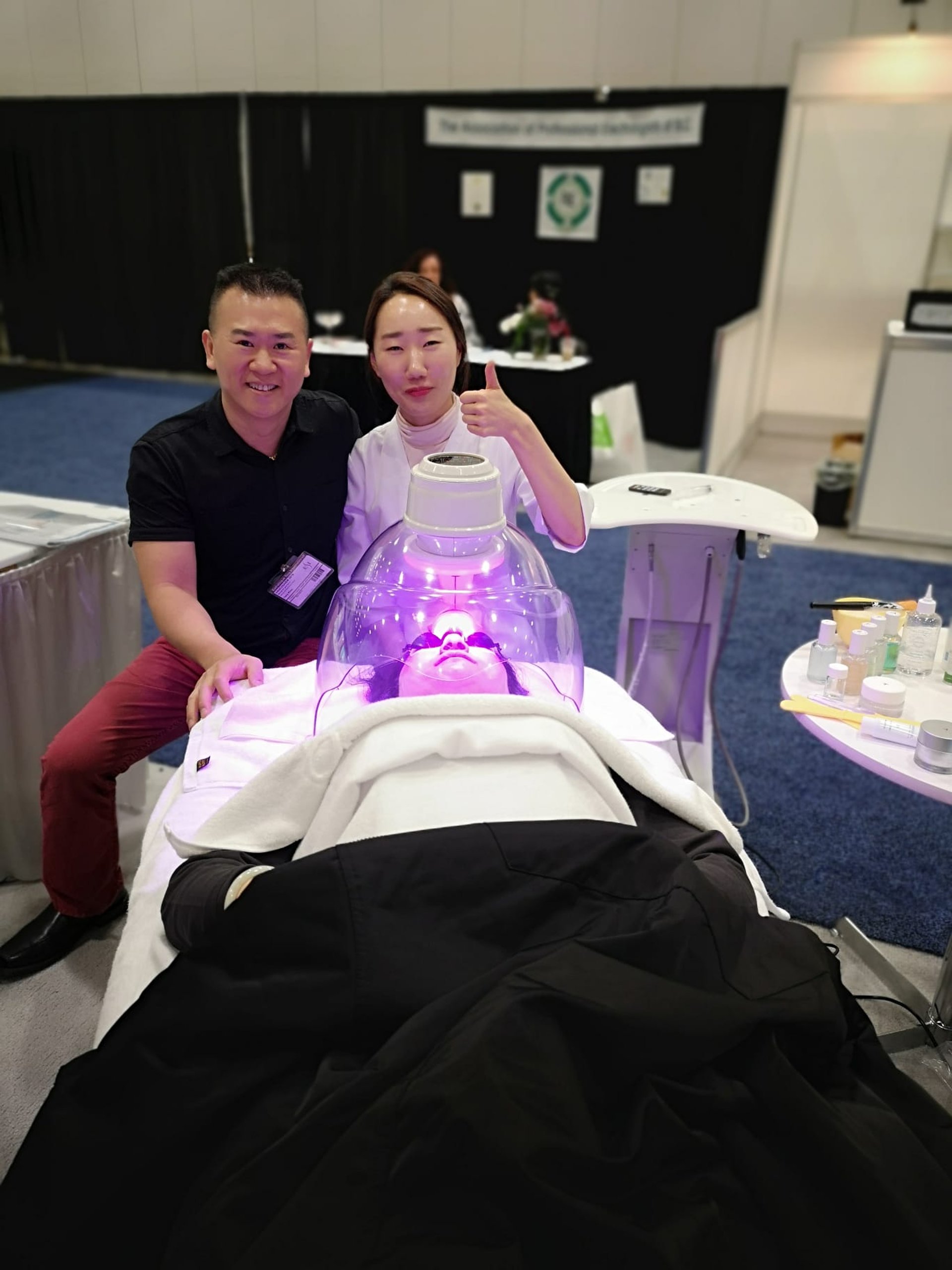 We believe in helping people and this is why our life's journey is involved with the miracles related to alternative health. It is our eternal wish to share the many secrets that we have learned in Laser Therapy with the Calgary Community.
It is true, we can do things a typical laser clinic cannot and this comes with experience and a decade of travelling to medical expos annually to constantly stay on-top of technology and methodology.
Calgary Laser Health has re-invested over the past 11 years, now serving at three locations including two Oasis Medical Centres. They believe cost certainty is important especially for services that may require multiple appointments.
Quote from Dr. Sourang:
"There is something to be wary of in the industry, people have purchased cheap laser services online only to find they needed several other treatments. This is why we believe it is important to call and ask about your specific situation before committing to anything. If there are disclaimers, they should be informative so that there are no surprises." ​
If you are looking for a procedure there is no better place than Calgary Laser health for your needs. From hair removal, mole removal. Chinese acupuncture to vaginal tightening teeth whitening and more, they have every service you can expect from a laser clinic available at your disposal. Call today for a free consultation at one of three laser clinic locations in Calgary.
HARVEST PLAZA MAIN-FLOOR
112 - 108 3 Ave SW Calgary, AB T2P 0E7
19606 Walden Blvd SE #120, AB T2X 4C3
736 1 Ave NE, Calgary, AB T2E 0B8