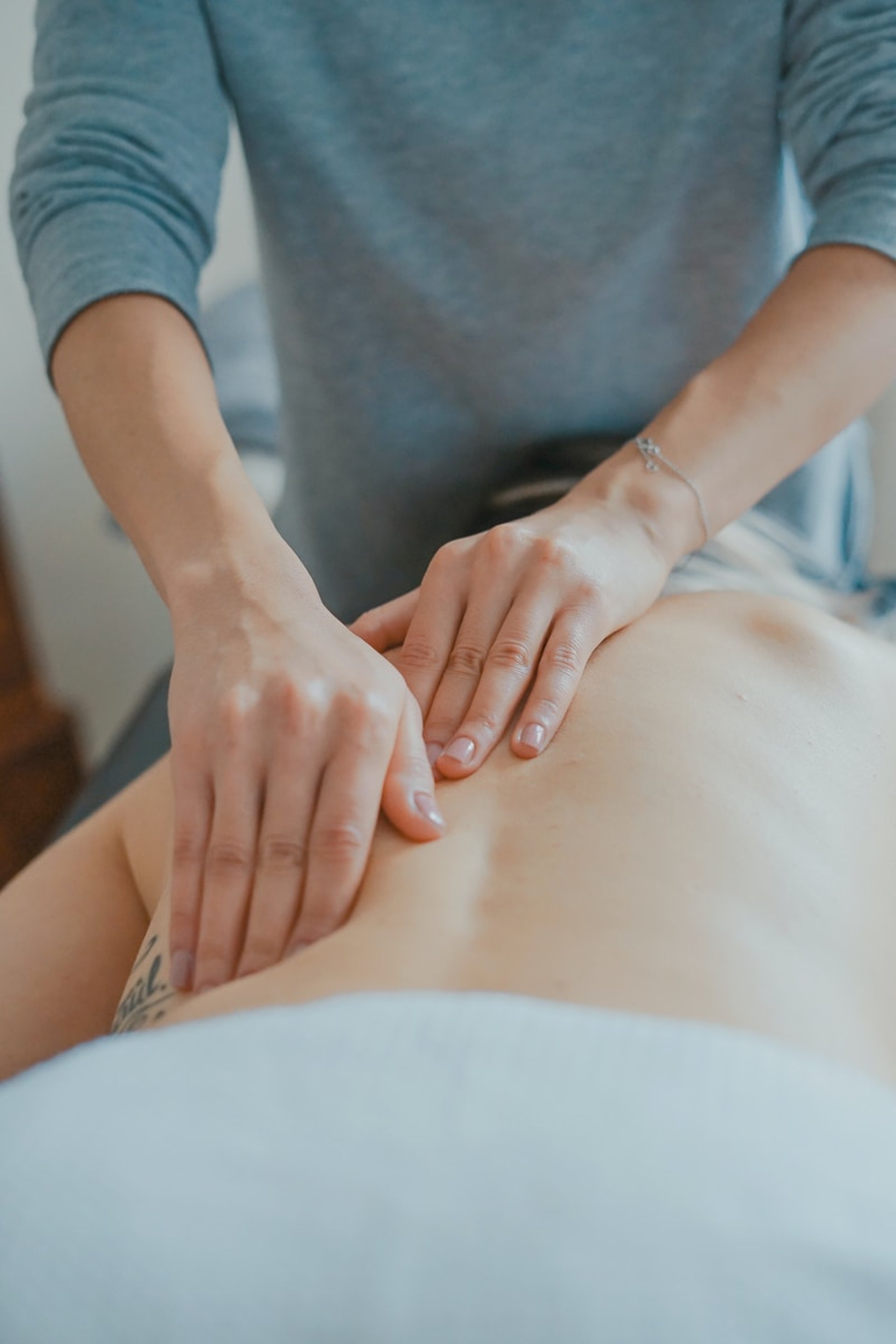 Acupuncture by Dr. Sandra Sourang
Dr. Sanda Sourang

People rave about 'DOCTOR SANDRA' because she is kind and childlike while possessing great wisdom in the art of healing through Chinese Medicine.
Licensed Calgary Acupuncturist with two decades of experience in traditional Chinese Medicine.
AREAS OF EXPERTISE:

- Addictions
- Anti-aging
- Asthma
- Bell Palsy
- Carpal tunnel syndrome
- Common Cold
- Constipation
- Diarrhea
- Facial rejuvenation
- Golf Elbow
- Hair Loss




SERVICES:



- Acupuncture
- Auricular
- Gua Sha
- Herbal Medicine
- Maxabustion
- Tui Na
People also searched >
Laser Pain Relief > Mole Removal > Oxygen Facial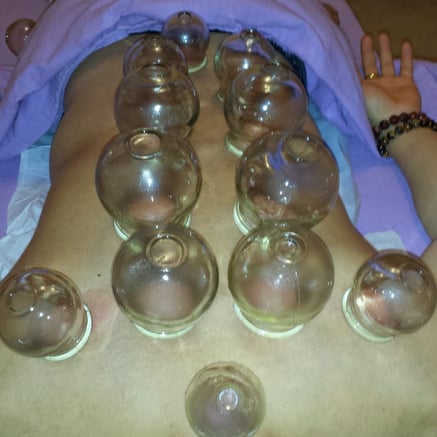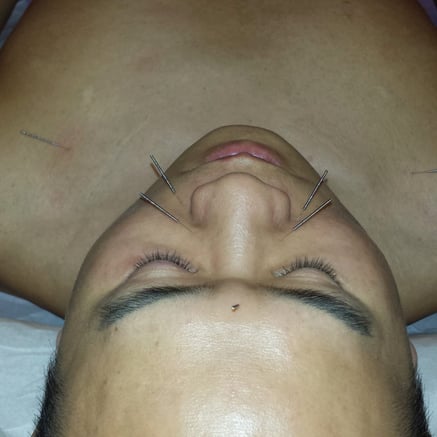 "The technician (Tony) was very courteous and professional - he explained exactly what he was doing and how the laser worked and, also, gave me a tour with a description of the function of each laser machine."
"I was very pleased with your professionalism and the cleanliness of your equipment and salon. I also appreciated how you explained everything to me and the purpose of both of the lasers you used. A very positive experience! Thanks!"