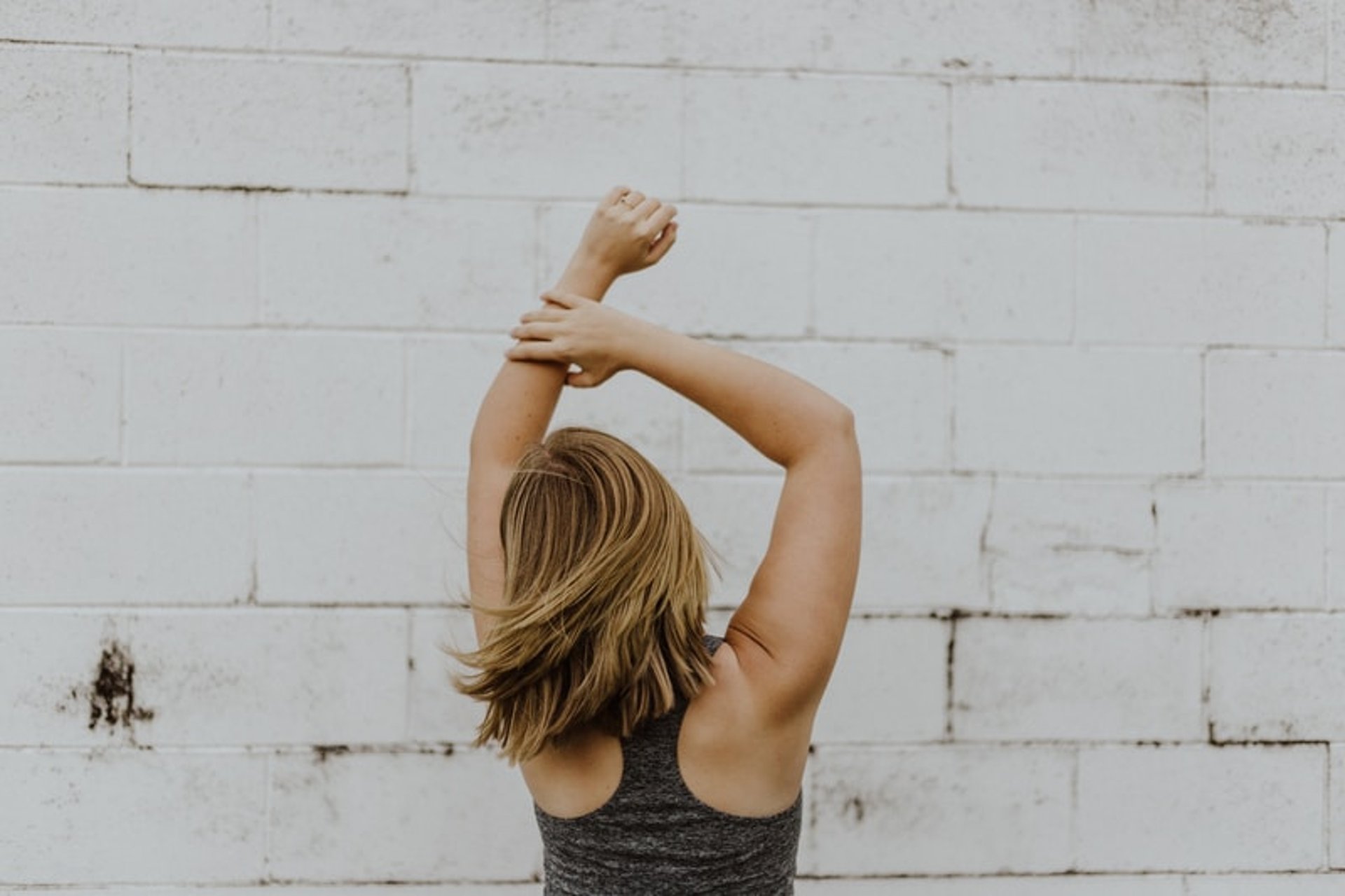 Cryolipolysis - Fat Reduction
Commonly known as 'Cool Sculpting or Fat Freezing' - Cryolipolysis uses cold temperature to reduce fat deposits. Call today for a free consultation!
How to prepare for Cryolipolysis or Coolsculpting
More on Cryolipolysis - Fat Freezing
Cryolipolysis, also known as fat freezing, is a non-surgical fat loss process that uses cold temperatures to reduce fat deposits in some parts of the body. The procedure is designed to reduce localized fat deposits and bulges that do not respond to diet and exercise. The Food and Drug Administration approved cryolipsolysis for the treatment of fat deposits on the chin, upper arms, inner and outer thighs, abdomen, hips, flanks, love handles, upper back, bras, rollers and buttocks.
Cryolipolysis FAQ
Am I a Good Candidate for CoolSculpting?

Good candidates have visible bulges in certain areas that they want to get rid of. The fat reduction procedure is specially designed for those who have unwanted fat that prevents diet and exercise. Unlike gastric bypass surgery, this procedure is not a weight loss solution for overweight people. However, it is a non-surgical alternative to liposuction. Let us tell you individually whether this procedure is right for you.



How much does CoolSculpting cost?



The cost of the procedure is discounted if you choose our downtown location, yet will vary based on your concerns, the number of sessions required, and your ultimate goal. We will help you create an individual treatment plan that is tailored to your body, your goals, and your budget.



How long is each CoolSculpting session? How many sessions do I need?



We will help you create an individual treatment plan tailored to your specific goals. The length of your session depends on the number of areas covered during the visit. We can arrange additional sessions to help you achieve your goals.



What to do with fat? Are the results from CoolSculpting consistent?



After the processed fat cells crystallize (freeze), your body processes the fat and removes the dead cells. Once the treated fat cells are gone, they are gone forever.
Can I return to normal activities after my CoolSculpting treatment?
Can. The procedure is completely non-surgical, so you can usually return to your normal activities immediately. Patients often return to work after the session.



When will I see CoolSculpting results?



You can start seeing changes as early as three weeks after treatment and you will see the most dramatic results within two months. But your body will still shed fat cells and will do so for up to four to six months after treatment.

People also searched >
Laser Tattoo Removal > Mole Removal > Oxygen Facial
"The technician (Tony) was very courteous and professional - he explained exactly what he was doing and how the laser worked and, also, gave me a tour with a description of the function of each laser machine."
"I was very pleased with your professionalism and the cleanliness of your equipment and salon. I also appreciated how you explained everything to me and the purpose of both of the lasers you used. A very positive experience! Thanks!"