Led by Dr. Sandra Sourang, CLH is not limited to laser therapy, they believe in providing wider spectrum alternative therapies from Chinese-Medicine to full body rejuvenation & restoration.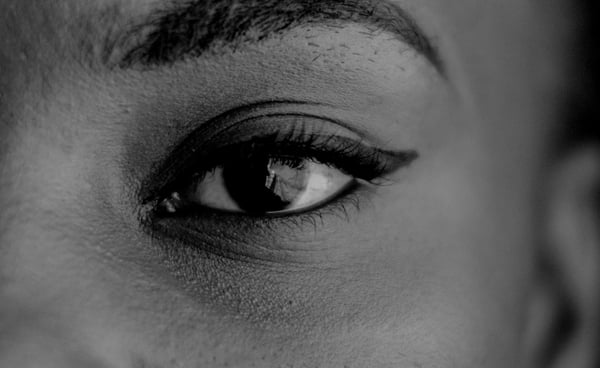 Microblading by Dr. Sourang is a technique in which a tiny, hand-held blade is used to make small, manual strokes on the top layer of skin of the eyebrow, which results in hair-like strokes. Microblading has been around for years, but it has only recently gained popularity amongst those seeking a more natural look to their eyebrows.
Dr. Sandra Sourang really cares about her clients. If you are seeking an alternative to a naturopathic doctor, there are few better alternatives to Chinese Medicine that treats the root of the problem not just the ailment.
Some acupuncturists are not versed in Chinese Medicine, and very few can help achieve better physical and emotional improvement during their first visit like Dr. Sandra. Often remedies are very quick so additional visits may not be required.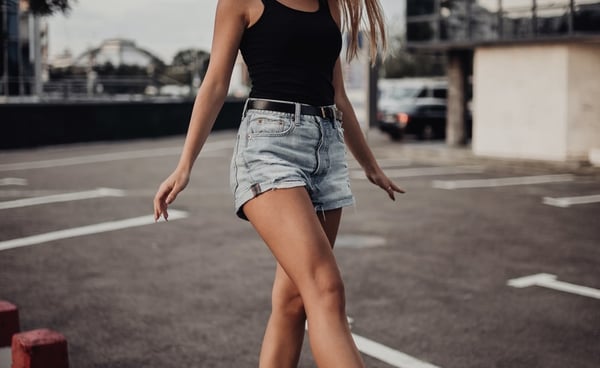 One of our most popular services backed by the top technology to help you feel refreshed and confident.
Laser Cellulite Reduction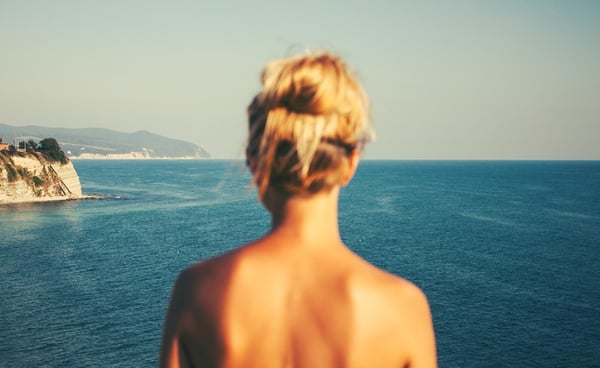 Quit Smoking - Smoke Cessation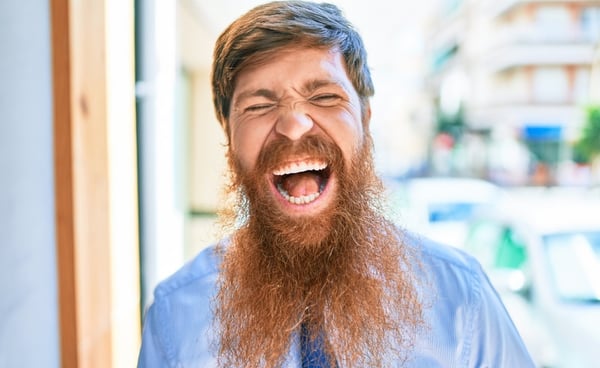 Cryolipolysis - Weight Loss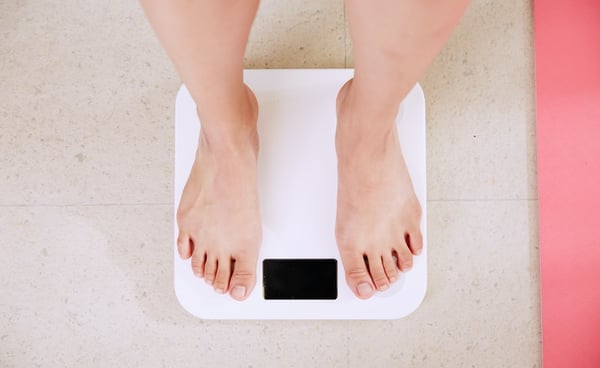 Cold Laser Pain Reduction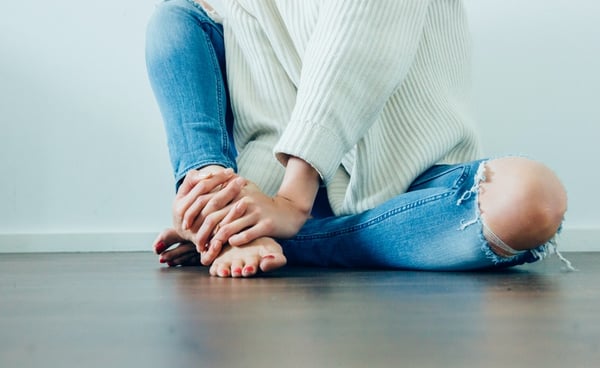 "Great service throughout the years I've been coming! Latest treatment I've had was the OxyCarbon Therapy which I noticed a difference the first time. Thank You Knowledgeable owners!"
Michael Borkristl - Google Reviews
"Excellent experience with Tony over the years. Tony has done my Laser Tattoo removal over the past 8 years. I find Tony professional, honest and he has always been eager to help me meet my goals. I highly recommend Tony."
Greg MacDonald - Google Reviews