Dr. Sourang is your microblading expert ready to serve you. Microblading creates hair-like eyebrow strokes. You can also get free (Chinese medicine) health advice while you relax.
Microblading is a good option for individuals who want to get fuller eyebrows and who are not keen on getting permanent eyebrows.

There are many benefits of microblading, including natural-looking results, quick healing time, and low risk of scarring.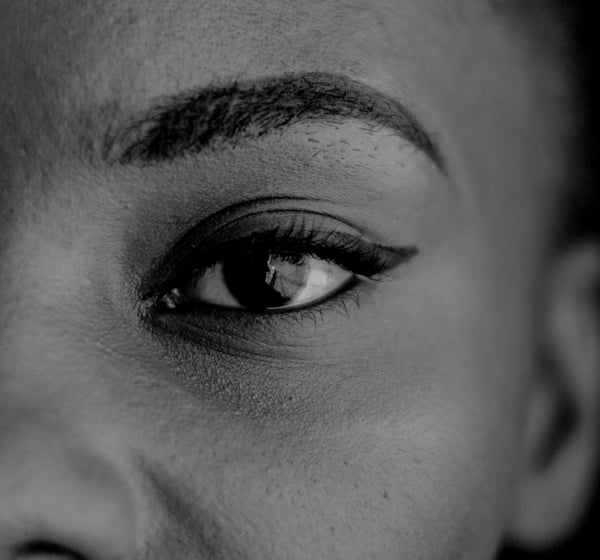 What is Microblading?

Microblading is a form of semi-permanent makeup that is used to enhance the natural beauty of the eyebrows.



What is the Cost of Microblading?





$888



The cost of microblading varies depending on the location, type of treatment, and the skill level of the technician, Dr. Sourang charges

$888.



How is Microblading Achieved?



It is an eyebrow tattooing procedure which involves using needles to deposit pigments in the second layer of skin.



How Long Does Microblading Last?



The pigment lasts for about two years, and it can be difficult to get it removed.



How long is the microblading procedure?



The procedure takes about two hours and can require touch-ups every three months or so.

People also searched >
Acupuncture > Weight Loss > Weight Loss Alternative
"The technician (Tony) was very courteous and professional - he explained exactly what he was doing and how the laser worked and, also, gave me a tour with a description of the function of each laser machine."
"I was very pleased with your professionalism and the cleanliness of your equipment and salon. I also appreciated how you explained everything to me and the purpose of both of the lasers you used. A very positive experience! Thanks!"