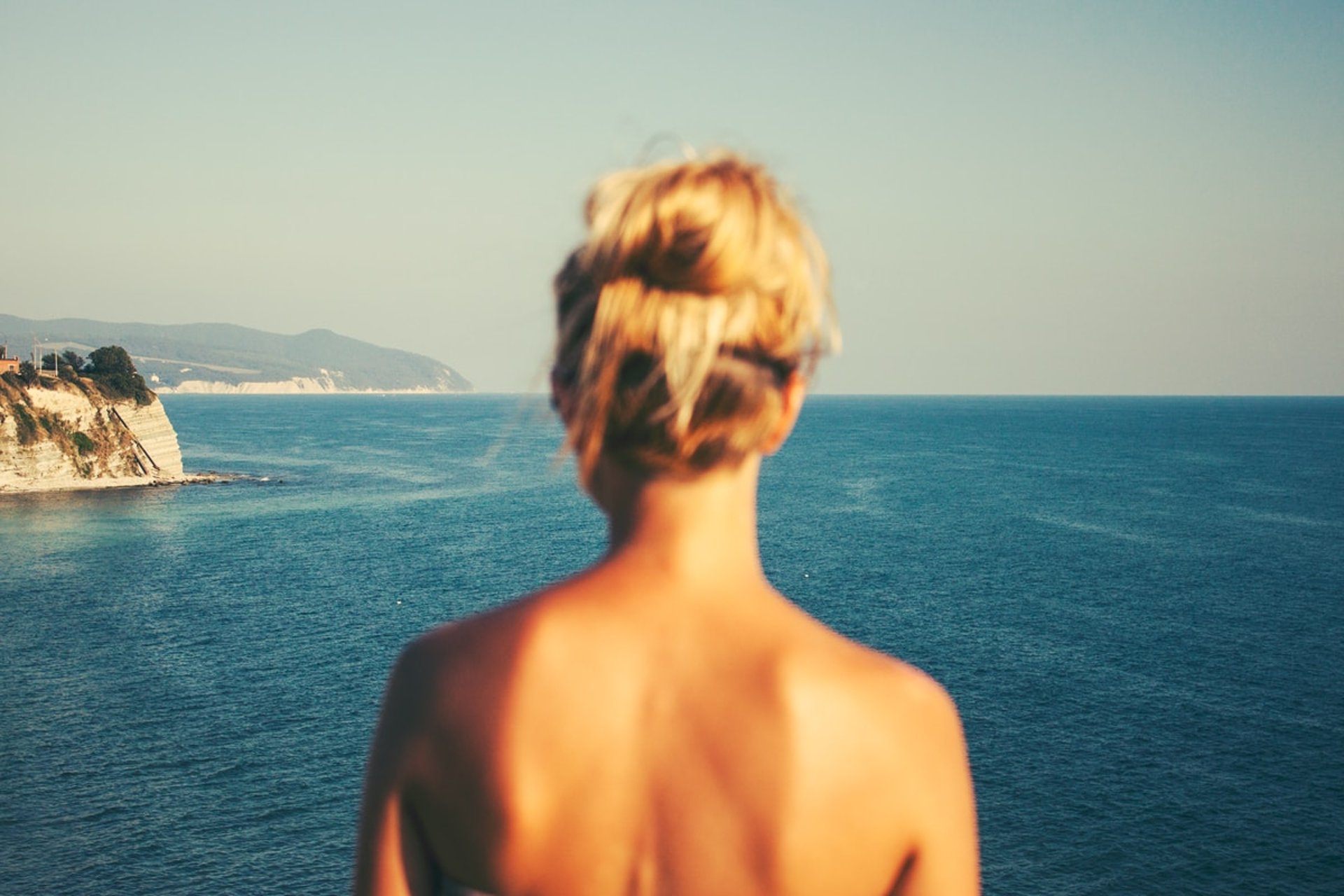 Laser Fat Removal & Cellulite Treatment Info
Sometimes it feels like healthy living and weight-loss don't go hand in hand but with laser fat removal, fat cells are destroyed so you can sing your happy song all the while, people will wonder what's your secret!
The laser fat removal process has been around for a long time, but was not used until recently in Canada because it was expensive. The price of the machines has lowered substantially, so people are able to afford the treatment.
Laser fat removal is becoming an increasingly popular option for individuals who want to get rid of excess fat and skin in a quick and easy way. It is preferred by people who have a busy lifestyle because it doesn't take much time out of their days and there is little downtime associated with this procedure.
The laser cellulite treatment helps patients with the outer thighs and buttocks. Nonsurgical, laser treatment is a safe and effective way to treat unsightly cellulite. It's FDA-approved as a treatment for the outer thighs and buttocks.
This form of body contouring utilizes short pulses of gentle laser energy that are applied to the skin surface where cellulite often resides. The laser energy penetrates deep into the fat tissue and stimulates collagen production, which smooths out the appearance of dimpled skin.